What is Mompreneur? Mompreneur is moms who establish businesses at home while also acting as the parent of their children. Mompreneur also can be defined as "A woman started the business because she's been inspired by being a mother".
In Asia, we have lots of moms who own their small home businesses while being a stay-at-home mom (SAHM). There are also many full time working moms (FTWM) who wants to start own home businesses so that to have more time with family and kids.
This site serves as a meeting place for all and through this site you'll find information on:
Why want to be Mompreneur
How to start home business
Where to start
When is the good time for you to start
What is the home business that suitable for you
Where to get the useful resources
How to grow your existing home business
Other valuable information
3 Elements to Success In Internet Business
Correct Mindset
Correct Attitude
Correct System
How To Start Online Business
Working for someone else is nothing like being an
entrepreneur and the boss of your own business.
To become an entrepreneur requires a different plan or map.
You'll be taking a different road, to a different destination.
~ Noel Peebles, Author of Sell Your Business The Easy Way ~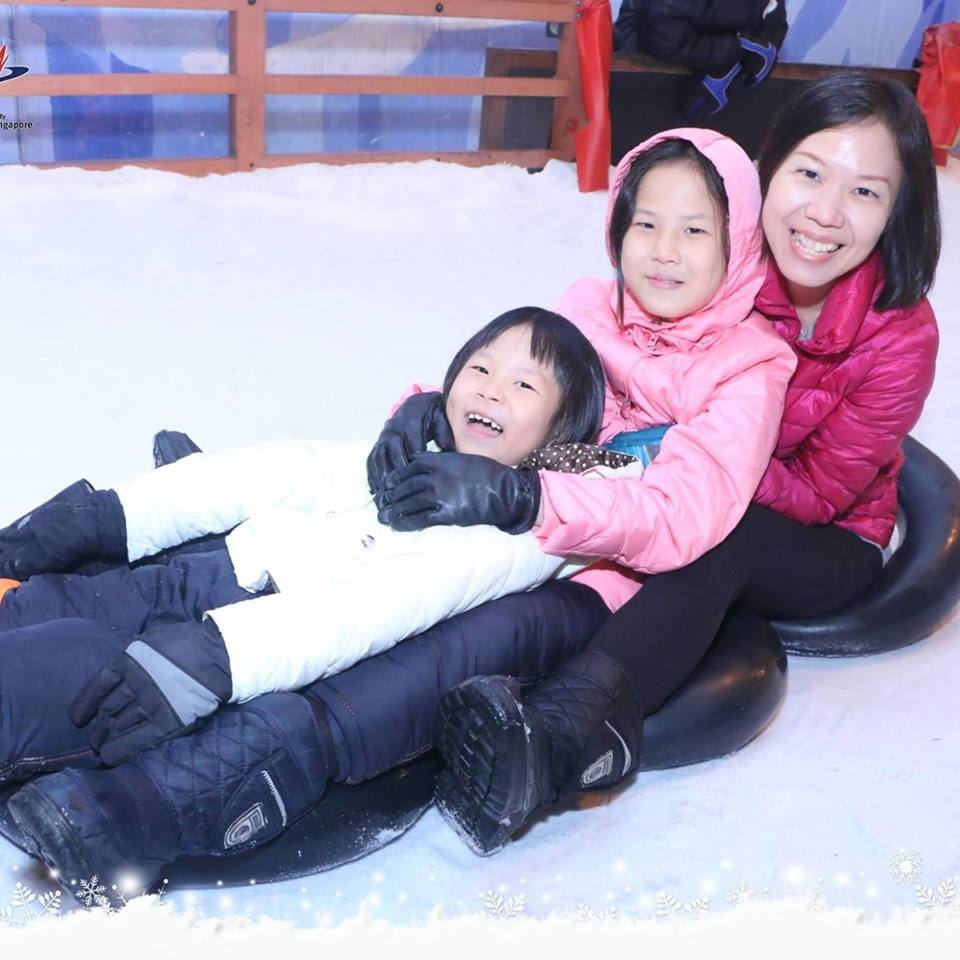 We Wish You Success In Your Internet Business!
Want to Start Earning From Home Immediately?
Find Out How I Earn 5 Figures USD From Home