Self-Improvement Free Ebooks
I believe you agree with me that we need to have self-improvement from time to time. Singapore Government also always encourages the residents to improve their skills and knowledge through attending courses. However, self-improvement is very much depends on ourselves.
Today I've rearranged the self-improvement Free Ebooks that I have and decided to share the ebooks with you all. I have lots of ebooks about self-improvement and they are more than 50pcs. However, not all are in real good quality. I've chosen the few that I must share with you.
Do click on any ebook cover to download. Don't just download and keep inside your computer but get yourself some free time to read through it. I hope you will gain knowledge and benefit from the reading.
You need Adobe Reader to read the PDF file.
Download Adobe Reader for FREE
You want more?
Click here to Download 13 Self Development Ebooks for FREE.
Special Gift – FREE 126 MRR (Master Resell Rights) Niches Ebooks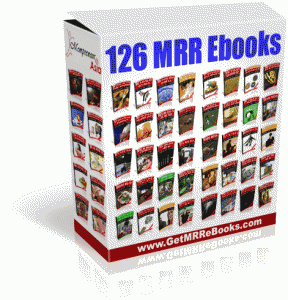 Click Here to Get 126 MRR Ebooks
Hope you enjoy and have a great day!
Filed under Self Improvement